Works in Progress
95%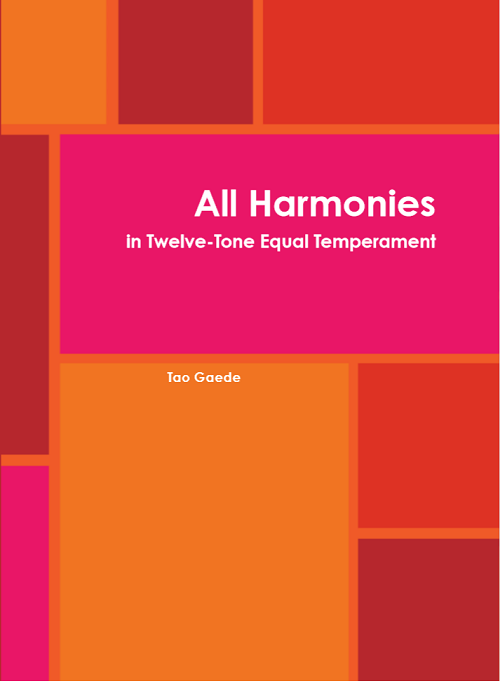 2020
40%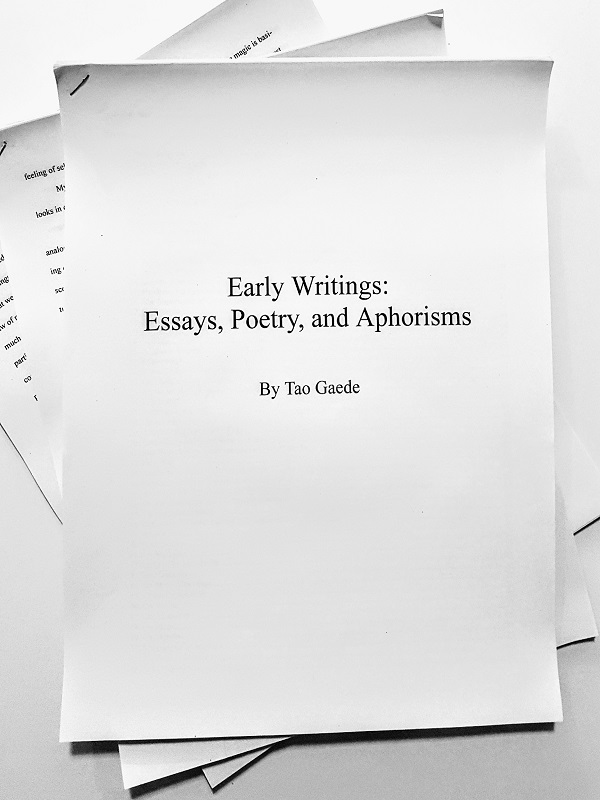 2020
Expanded prose reflections on the human experience from my youth. A time capsule reminder of youthful idealism, vision, and flexibility.
An experiment in dignifying youthful writing. autobiographical creative non-fiction and essays
15%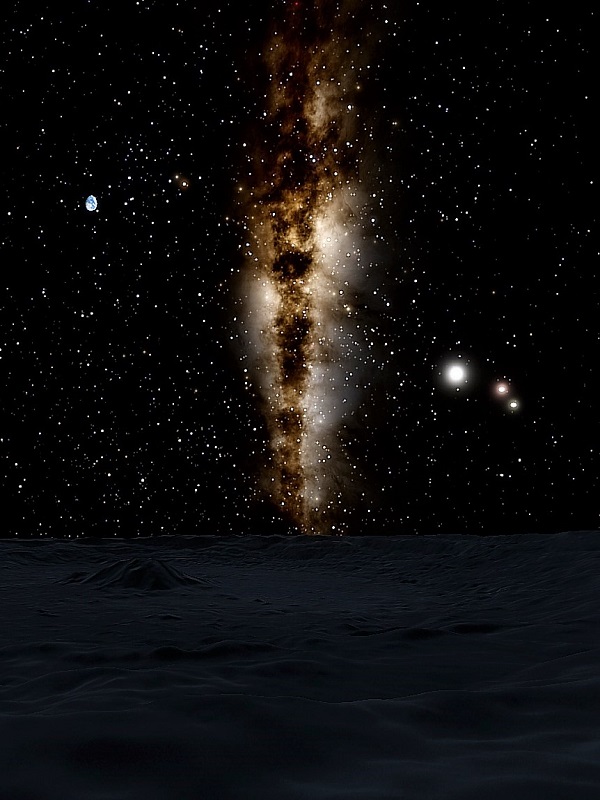 2020 – 2021
Speculative science fiction novel set in 2140s North America and Lunar Republic.
Obligation, AI consciousness, lunar culture, class, and the dawn of inter-planetary politics.
Join the mailing list for updates